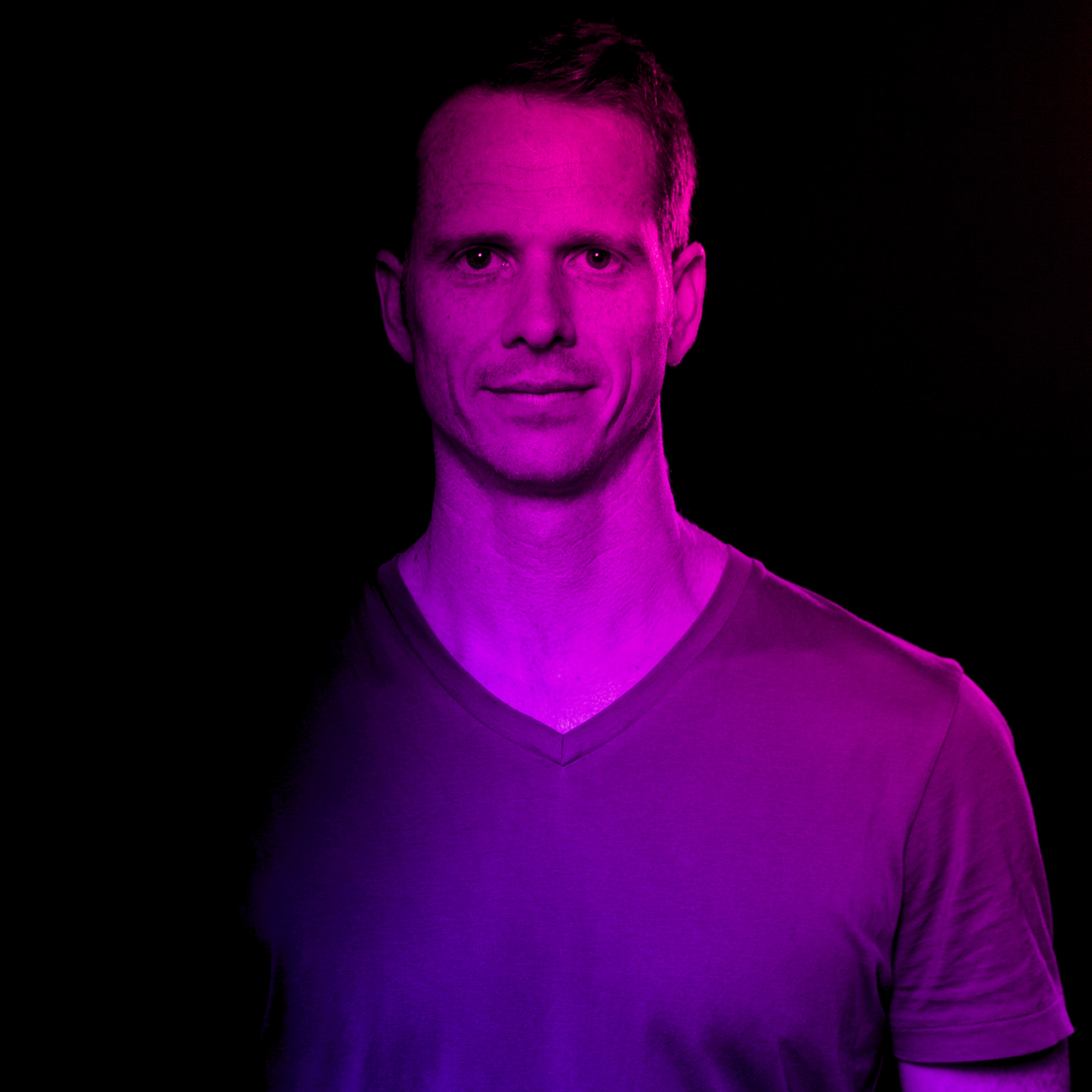 Stephan is a multidisciplinary award winning German/South African filmmaker based in Cape Town. 
He has been making films for over a decade, and is a rare combination of an artist and technical genius. 
Stephan started his career in post-production in 2003 as an editor but soon moved into the camera department where he started working as a cinematographer in 2009; shooting mainly TV commercials, music videos, documentaries, reality television and brand films.
In 2016, Stephan made his move into directing, taking what he's learned from his years spent as a cinematographer and editor, and combining these skills into a powerhouse filmmaker.
Stephan's main focus is story, spending time crafting the perfect image that drives the film's narrative while emotionally engaging the audience.
With a keen eye for detail and story, he's the problem-solver you always want on your set, ensuring that your final film is carefully crafted with cinematic harmony. 

Stephan's work on the Packa-Ching and McDonald's 'The Unchangers' campaigns has won him a Bronze Lourie and a Gold Creative Belgium Award, respectively.